2022 Stats
JOBS
PINS
TOTAL
0
0
0
Past Stats
Total
Jobs
Pins
2021
810
31
12
2020
649
24
7
2019
771
38
11
2018
801
25
9
2017
773
39
6
2016
812
31
7
2015
837
27
5
2014
867
30
7
2013
727
34
8
2012
615
19
8
2011
786
39
12
2010
652
26
5
2009
645
23
2
2008
604
29
12
2022 Apparatus Run Stats
RESCUE 1
0
RESCUE 2
0
ENGINE
0
UTILITY
0
CAR 1
0
Total
0
Past Apparatus Run Stats
2021
957
2020
687
2019
923
2018
1,027
2017
936
2016
981
2015
1,021
2014
1,118
2013
1,034
2012
858
2009
981
2008
986
2007
817
2006
645
Web Counters
Website Visitors
Since
September 1, 2013

Visitors Today
Oct 06, 2022

5th Annual Golf Tournament Fundraiser
"Volunteering for 135 Years"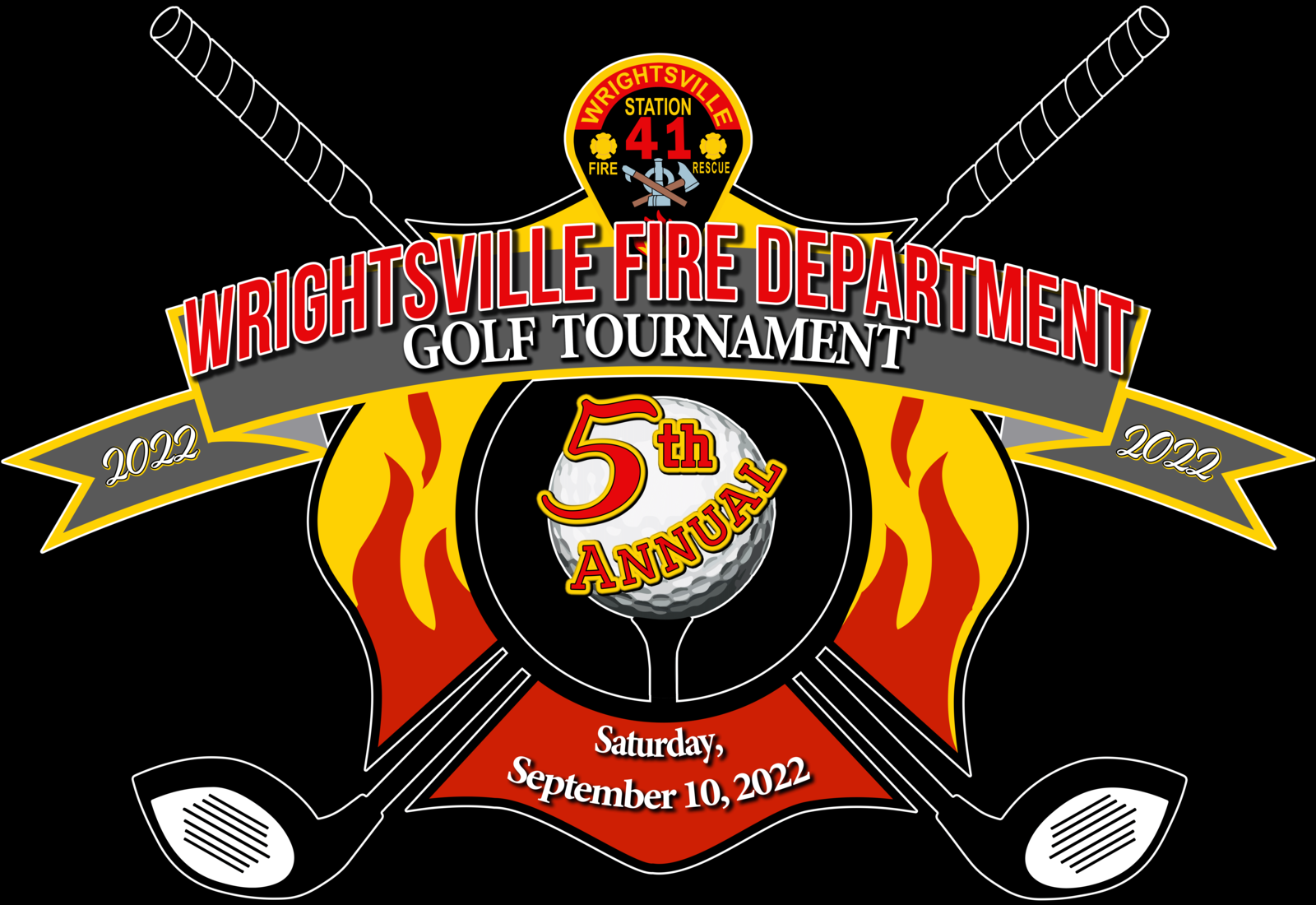 Last Updated 07/15/2022 16:21
***NOTICE***
Due to the COVID-19 pandemic, there may be changes in the event that are beyond our control. We will strive to provide all registrants with any significant changes as soon as we are aware of them. Please ensure you include a valid email address when registering or sponsoring to receive any updates we may send out. Thank you for your understanding.
We are excited to announce that we will be hosting our 5th Annual Wrightsville Fire Department Golf Tournament! The event is scheduled for Saturday, September 10, 2022 to again be held at the Cool Creek Golf Club in Wrightsville, PA.
TENTATIVE INFORMATION - MAY CHANGE PRIOR TO DAY OF EVENT
• Check-in Starts at 7am, Shotgun Start at 8am •
• 50/50 Raffle - Hole 11 •
[TENTATIVE AND MAY CHANGE WITHOUT NOTICE]
• Hole-In-One Prize - Hole 5 - 2022 Dodge Ram 1500 •
•
Meal & prize announcement will be held at Burning Bridge Tavern - 108 Hellam Street, Wrightsville at approximately 1PM
•
•
On course beer availability from the Cool Creek Golf Club cart only - Complimentary drink tickets will be provided, additional beverages at cost

•
•
Addition of the End of Summer Bash at Burning Bridge Tavern will have more contests and tournament participants will have access to select complimentary beverages until 9PM
•
Please check back for more information on this event.
REGISTRATION FULL!
Email Us To Be Put On Standby Wait List

---
[TENTATIVE AND MAY CHANGE WITHOUT NOTICE]
ALL REGISTRANTS GET VIP ACCESS FOR AWARDS, MEAL, & BEVERAGES!